What makes Christmas so joyous is its ability to bring families together and to make dreams come true. That joy is most beautifully illustrated on the face of Claire "the Bear" Scanga whose dreams came true when Santa delivered her a complete set Declan Murphy thrillers by Roger Newman.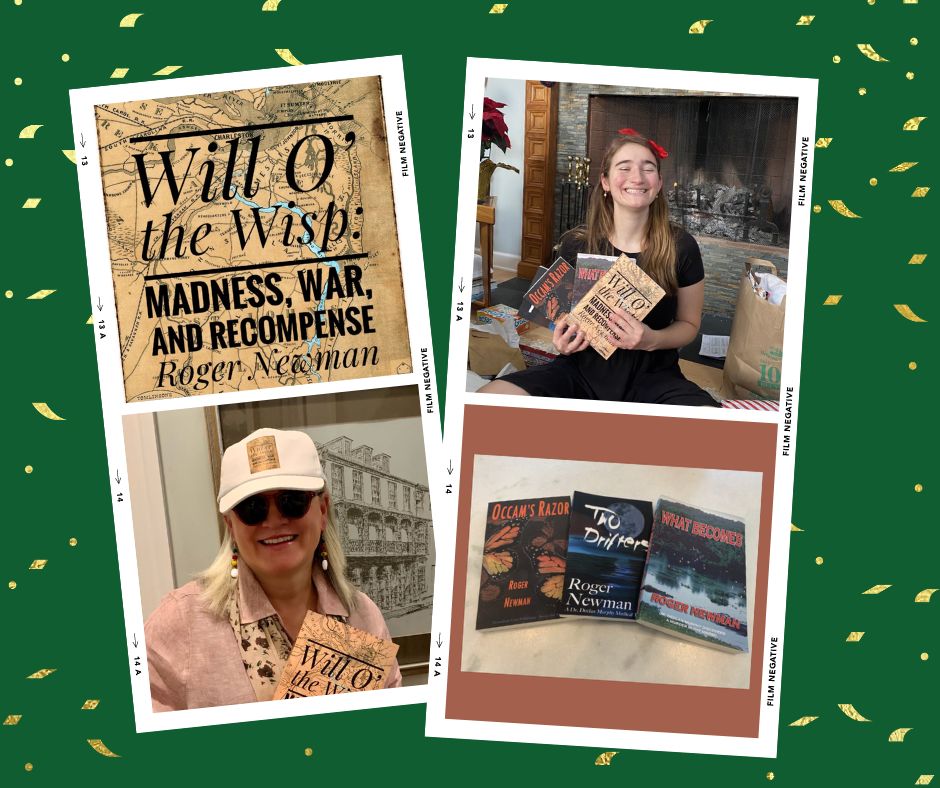 It is never too late to experience the same euphoria. All of Roger Newman's book are available on Amazon, Barnes and Noble, and Kindle. If you enjoy them, please leave a positive shout-out on Amazon as a review. Amazon remains the Grinch capable of stealing Christmas cheer.
All my best for a happy, healthful and successful 2023 and also look for the release of my almost finished next novel, "Boy". See you at the bookstores later this year!